1. The Midwest region produced five five-star prospects in the 2022 class. The region will be able to replicate that number in 2023.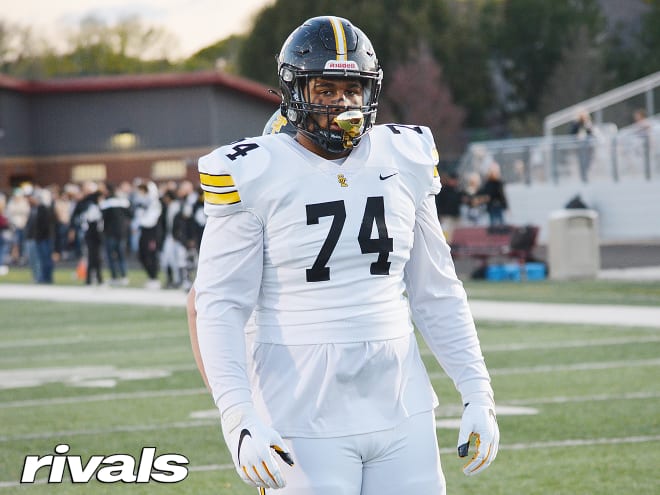 *****
2. Ohio State will finish 2023 with the top class in the Big Ten and in the top five overall.
*****
3. Dante Moore has the highest draft potential of all Midwest prospects in the 2023 class.