1.
New offers from Alabama and LSU have altered Julian Sayin's recruitment and the SEC powers will be seriously considered now.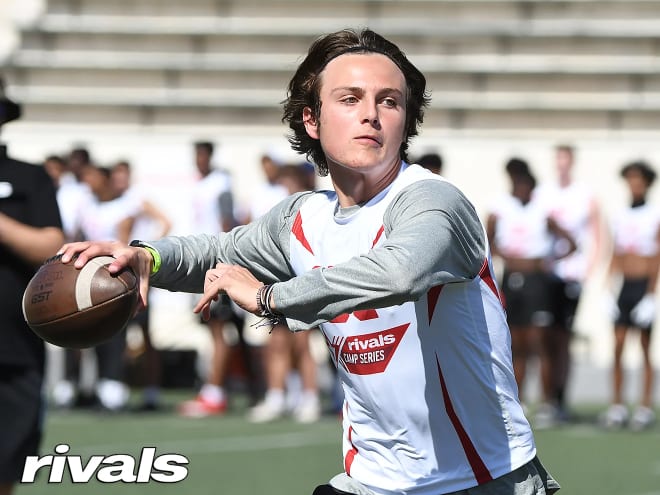 *****  
2. Eli Holstein should get more five-star consideration in the rankings.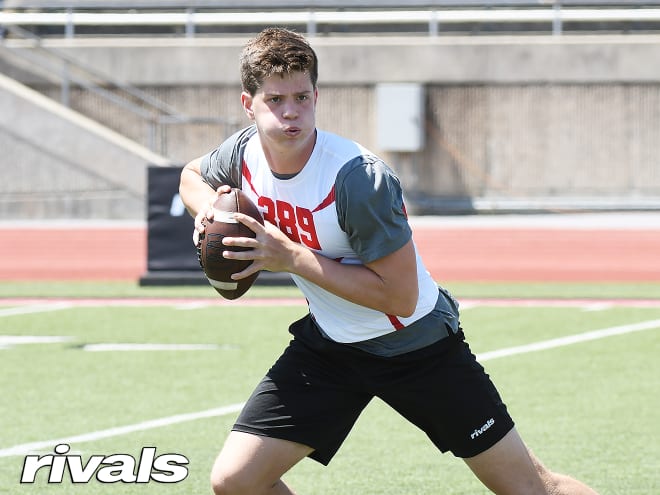 *****
3. Shelton Sampson has a busy summer ahead with lots of visits. He will still end up at LSU.