1. Mel Tucker will stay at Michigan State.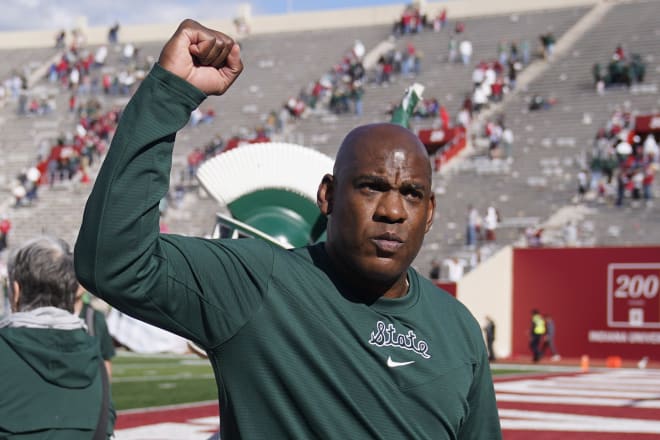 Farrell's take: FACT. I thought he was headed to LSU – and he could still be – but if Michigan State is going to make him the second-highest paid coach in college football then forget it. He will stay, and stay gladly. The pressure cooker is not set as high in East Lansing as it is in the SEC, and he has a great gig. If he gets paid like an SEC coach in the Big Ten, then why leave?
*****
2. Justyn Ross is still a first-round wide receiver.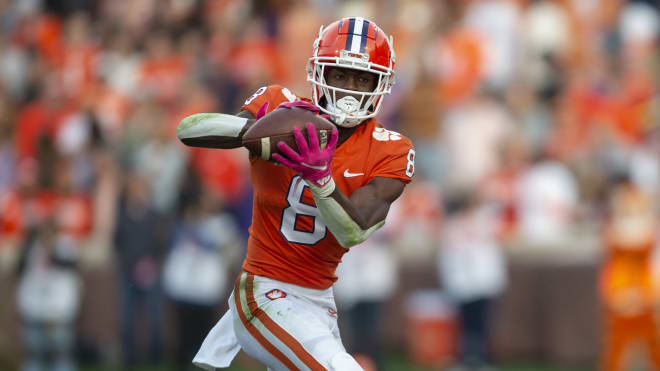 Farrell's take: FICTION. Ross is done for the season and will focus on getting ready for the NFL Draft after surgery on his foot. But let's be clear: This is not the same Clemson wide receiver we saw a couple of years ago before his spinal diagnosis. You can blame the offense and a new quarterback all you want, but he lacks the same explosion off the line and downfield.
I think he falls into the third- or fourth-round discussion. Something is not the same as it once was.
*****
3. Lane Kiffin would take the Miami job.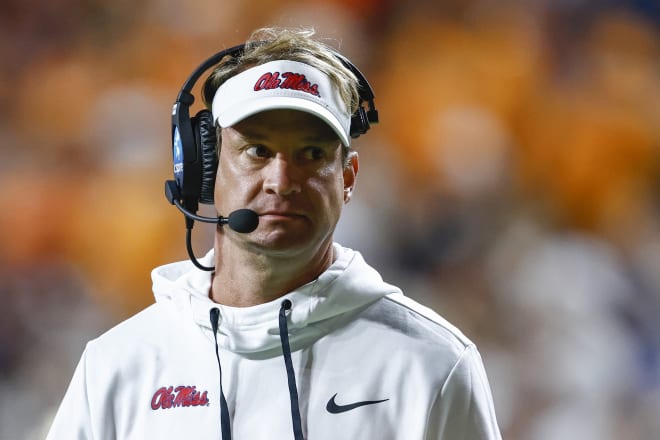 Farrell's take: FICTION. No way. Not a chance. Sorry, Miami fans, but this job just isn't appealing enough anymore for a coach in a good situation at Ole Miss. Years ago this would have been greeted with laughter as any Ole Miss coach would kill to be at Miami, but things have changed.
Kiffin might look at Florida, LSU or others, but the support at Miami isn't what it used to be and the Hurricanes will fall behind in facilities very quickly – like they always do.