1. Rueben Owens II has the highest NFL Draft potential of all running backs in the 2023 class.
*****
2. Tre Wisner is a top three running back recruit in the state of Texas.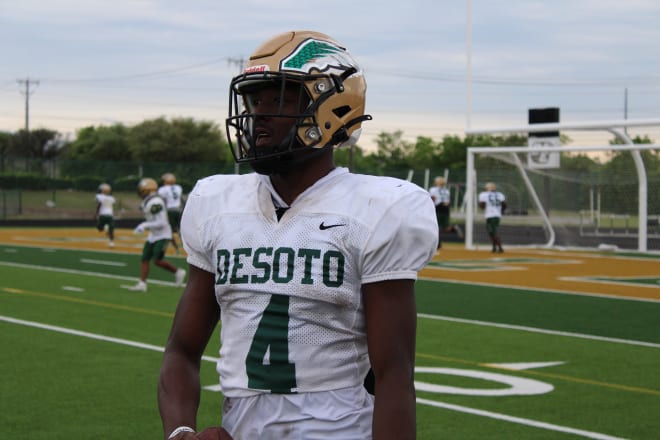 *****
3. Of all of its commits, Texas Tech should be most concerned about keeping Calvin Simpson-Hunt.